We're proud to be the real estate team of choice for our clients. Our "clients-first" approach means that we will take the time to listen to you, ensure that we understand what you are looking for and develop a plan to achieve the outcome that is right for you!
We take pride in the number of happy clients who we have served. Here's what a few of them had to say: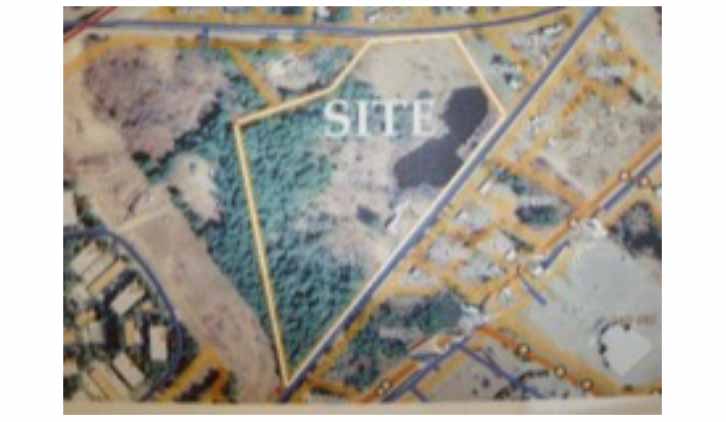 CPM Real Estate worked tenaciously on the purchase of this development parcel for more than two years. They coordinated meetings with the municipality and worked on feasibility studies as part of our due diligence. And they took a firm stance in negotiating the price and other sales terms.
Jana Properties, LLC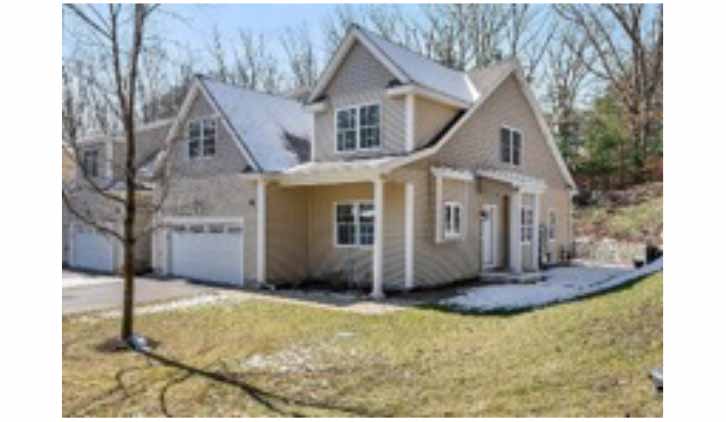 Lisa was so incredibly helpful to me when I was buying my new home. She helped me put together a winning offer in a tight seller's market. She helped me find a home inspector and negotiate the issues that we found. When it came to selling my existing home, Lisa helped me find a realtor in my area that got the results I wanted. Lisa was great to work with!
Herta B.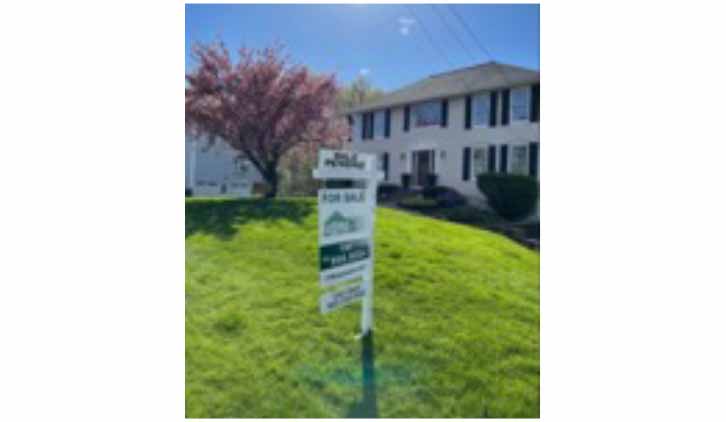 When selling my home with CPM, the team was outstanding. We hadn't been through this process in 25 years so we didn't understand all of the ins and outs of selling in this new market. They walked us through every step from start to finish. We had an initial consultation, a home staging review and all the necessary paperwork was prepared quickly. They were in constant communication with us during the open house and showings with feedback which was very reassuring. Overall, our home selling process was very quick and seamless. We highly recommend the CPM Team.
Craig & Elisa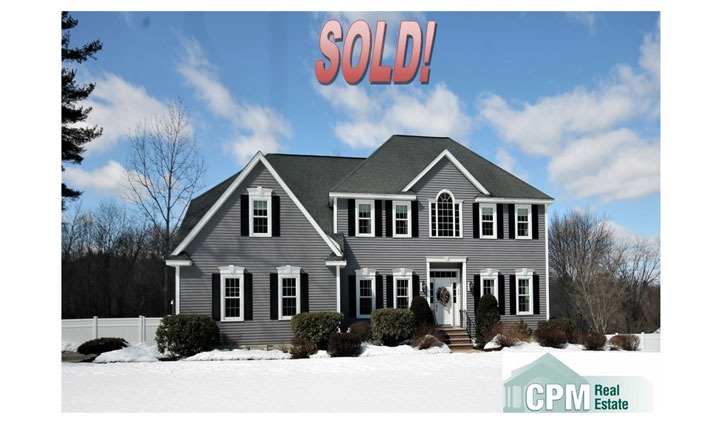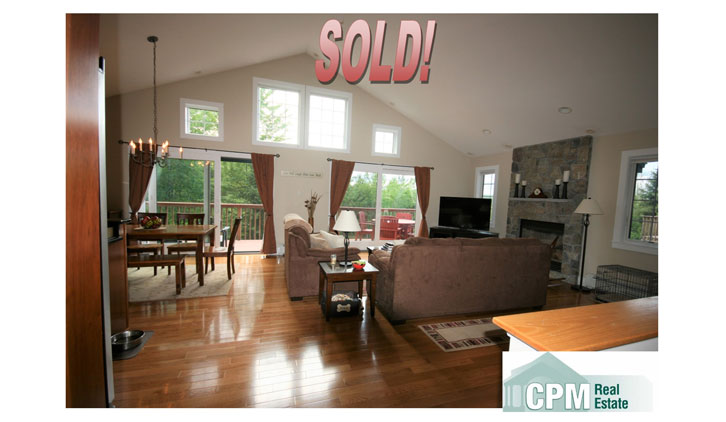 I used CPM Real Estate to sell both my primary and secondary homes. Lisa and her team reviewed the recent sales in the area with me, listened to my thoughts on pricing and devised a plan. Each property was under agreement within a week, at a price very close to asking! I also used CPM to help negotiate my new home purchase. I would recommend them without hesitation to anyone selling or buying a home!
Amy LaPlume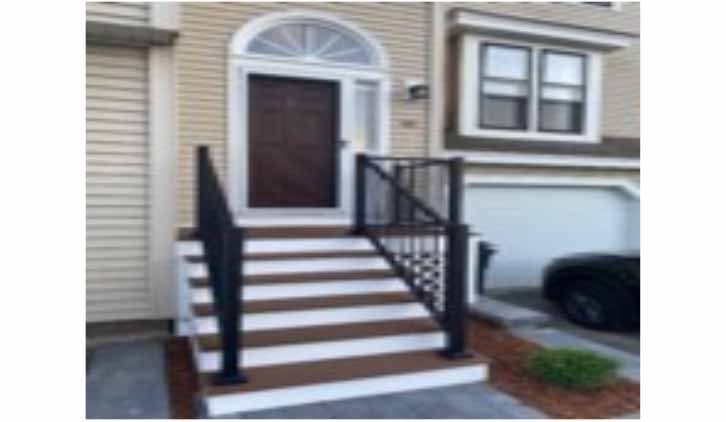 CPM Real Estate obtained multiple offers on our condo in Derry in just a few days. We sold at a price well above asking. Lisa and her team helped us with the purchase of our new home that we built. They did a great job of pushing through some extras and were able to negotiate some changes in the contracts for us!
Alexa and Nick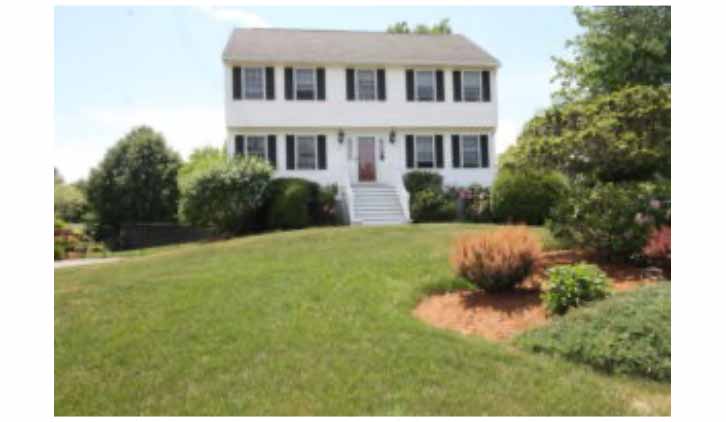 Two days on the market. A full price offer and skillful negotiations to avoid inspection concessions. I could not have asked for anything more!
Monroe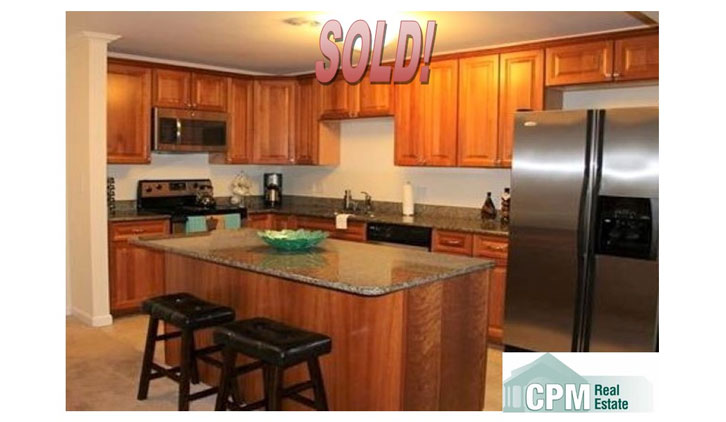 The CPM real estate team negotiated residential purchase of an investment property for us. They negotiated the price down, and then listed it four years later. We were very happy with the results.
JANA Properties, LLC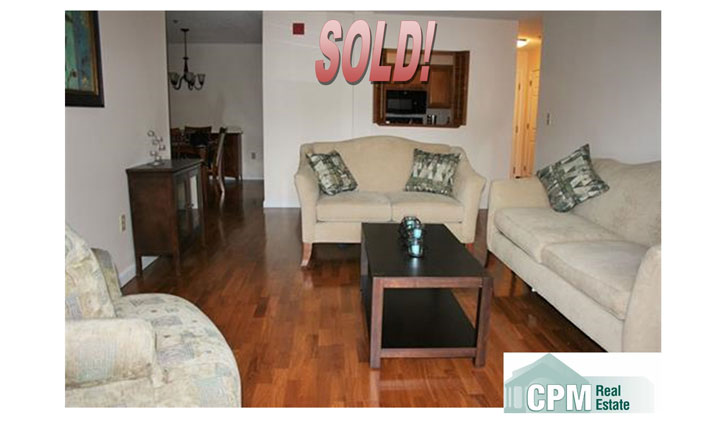 CPM Real Estate developed a marketing plan to convert a 40 unit 55+ apartment building to condos. They developed an upgrade plan as well. Pricing was consistently increased, and most units closed at list or higher!
Regency North Apartments LLC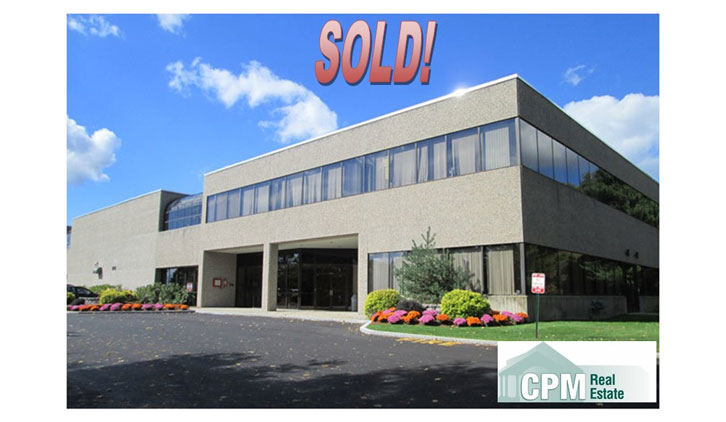 We gave CPM Real Estate the listing for a 75,000 square foot office building. They presented us with 3 offers within 30 days. I really appreciated their help in the due diligence and inspection process. The property sold at the right price!
99 Rosewood Drive, LLC